Tiger Milk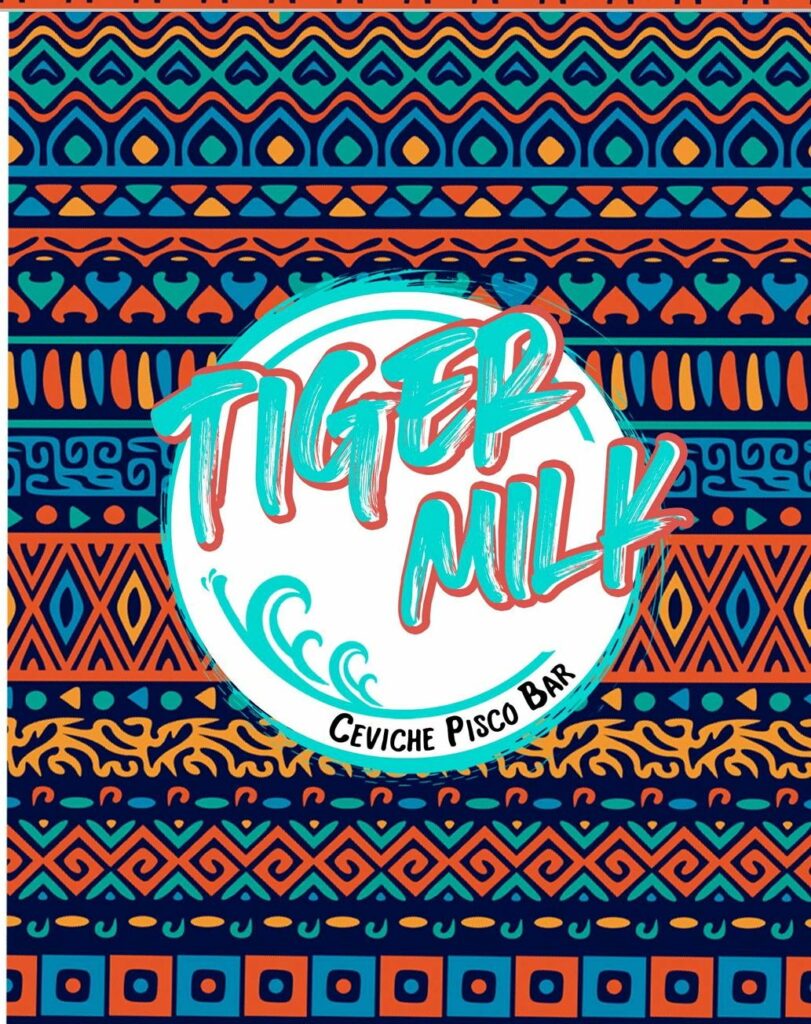 We are very proud to currently be working with the talented Eddy Vargas and help him bring his fresh and delicious Peruvian food to SoFo.
Our philosophy is very simple!
We want to share our passion for Perú and it's varied cuisine. At Tiger Milk we combine the Peruvian cuisine with fresh ingredients and cook with unusual spices and a genuine craftsmanship.
With simple ingredients, we create great flavour and a social way of eating. On our menu you will find dishes such as ceviches, causas, stews, pisco sours and chilcanos. We describe our food as Fresh with explosive flavours, delight- and colorful!
Peruvian food made from scratch with carefully selected ingredients!
Make your reservation here
Want to open your own
pop-up restaurant?
Partner with us!
Looking to take the next step for your business concept?
Perhaps you have grown out of your food truck or current venue and want to try running your own restaurant in ours?
Then a pop-up at Noel's might be the right place to start and continue to grow!

We are looking for up and coming culinary concepts and businesses to partner with in 2022 and we especially love ethnic food concepts.
Here are a few things that we can offer our partners;
Stepping stone opportunity to try out your concept in a restaurant format.
Short term access to venue in highly attractive SoFo location.
Experienced team skilled in business/concept development and operation.

Interested in discussing a future collaboration? Get in touch!
We are hiring!
We are looking to add service minded people to our crew!
Check out our job posting if you are looking for a new gig.