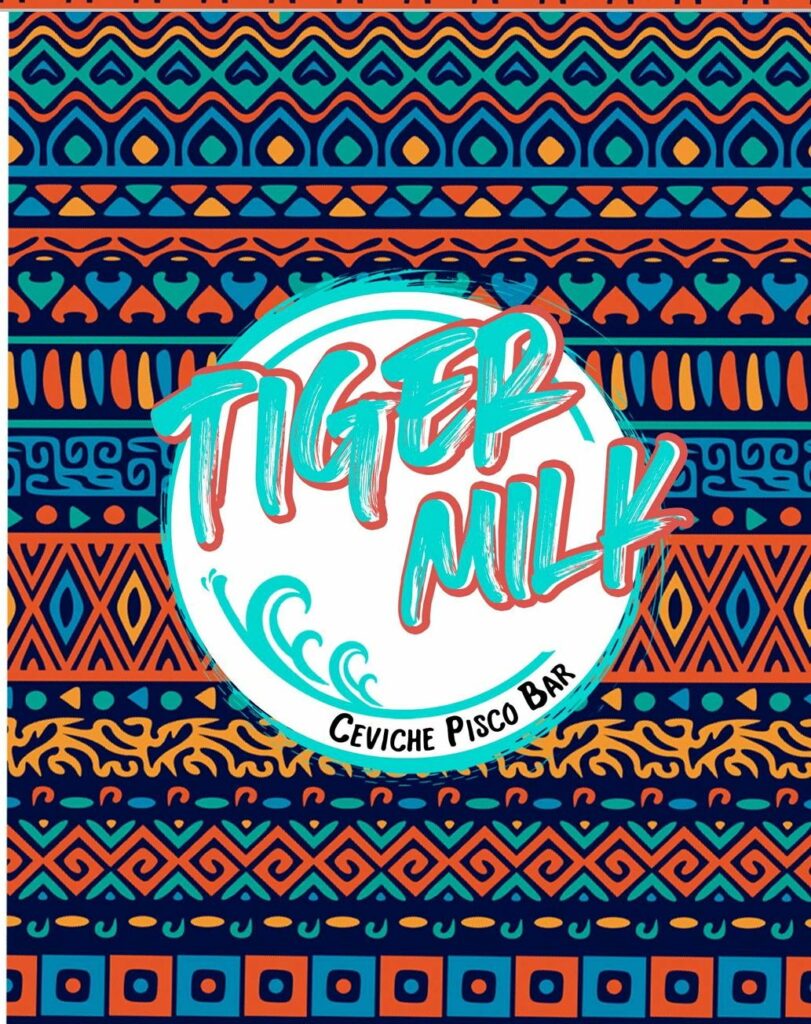 Our philosophy is very simple!
We want to share our passion for Perú and it's varied cuisine. At Tiger Milk we combine the Peruvian cuisine with fresh ingredients and cook with unusual spices and a genuine craftsmanship.
With simple ingredients, we create great flavour and a social way of eating. On our menu you will find dishes such as ceviches, causas, stews, pisco sours and chilcanos. We describe our food as Fresh with explosive flavours, delight- and colorful!
Peruvian food made from scratch with carefully selected ingredients!
Menu
Our current pop-up Tiger milk, is lead by Peruvian chef Eddy Vargas. He has put together a menu to showcase the best that Peru has to offer! His dishes are perfect for family style dining.
Have a look!